COVID-19 pandemic: U of T Engineering stories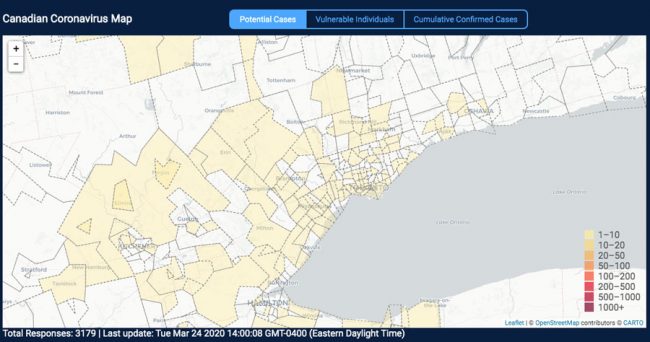 FLATTEN: Engineering students create free online map to help track the spread of COVID-19
Two weeks ago, as Shrey Jain (Year 1 EngSci) and his classmates received notice that all their courses were moving online, they saw an opportunity to help flatten the curve. "I've always been interested in machine learning, and developing for social impact," he says. "With everyone leaving campus and heading back home, I thought it would be a good idea...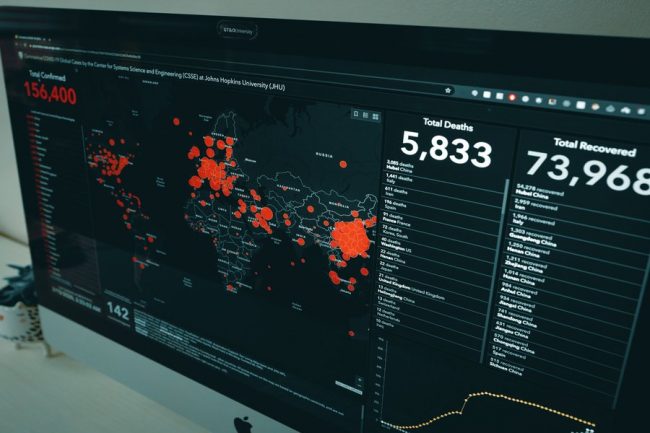 COVID-19 and the 'what if machine': How simulations and models help predict pandemic spread
As the global response to COVID-19 unfolds in real time, public health officials are urging unprecedented measures in order to "flatten the curve." But how do we know which actions are likely to slow the spread, and by how much? The answer is pandemic models, and U of T Engineering professor Dionne Aleman (MIE) has first-hand experience in building these. Aleman is an expert in the field of...