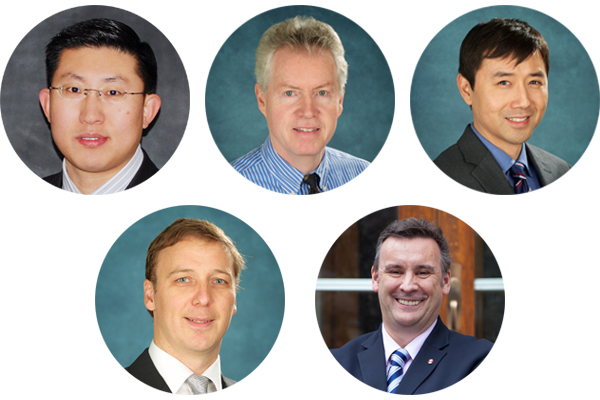 Five professors from the Faculty of Applied Science & Engineering are among nine researchers across the University of Toronto who have won 2016 Connaught Innovation Awards. Part of U of T's Connaught Fund, the largest internal university research funding program in Canada, the awards accelerate the development of promising technology and promote commercialization and knowledge transfer. This year's recipients will share more than $750,000 in funding. 
The funding comes from two Connaught programs.  The Connaught Innovation Award accelerates the development of promising technologies and promotes knowledge transfer arising from the U of T.  The Connaught Summer Institute brings together Canadian and international graduate students, postdoctoral fellows and other scholars to foster collaboration among disciplines and support new methods for research and innovation.
Founded in 1972, the Connaught Fund was created from the sale of the Connaught Laboratories.  The labs mass-produced insulin, the Nobel Prize-winning discovery of U of T's Frederick Banting, Charles Best, John Macleod and Charles Collip.  The university has managed the fund for more than 40 years, over that time awarding more than $150 million to U of T researchers.
This year's U of T Engineering recipients are:
Professor Stewart Aitchison (ECE)
An Optimized Waveguide Based Light Delivery System for Algal Biofilm Reactors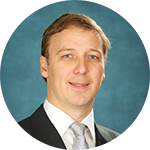 Roman Genov (ECE)
Pre-market Clinical Validation of a Seizure-Aborting Smart Implantable Neurostimulator for Treating Drug-Resistant Epilepsy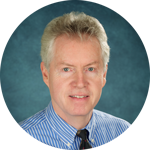 Glenn Gulak (ECE)
A Wireless CMOS Device for Rapid Point of Care Diagnosis of Bacterial Infections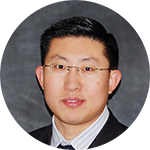 Yu Sun (MIE)
Development of an automated instrument to standardize embryo vitrification in IVF clinics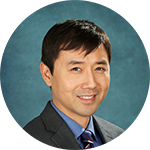 Paul Yoo (IBBME)
Novel electrical stimulation target for treating overactive bladder
Learn more about this year's recipients of the Connaught Innovation Award.