Robotics
U of T Engineering has the largest and most diverse robotics program in Canada, and together with a range of strategic industrial partners we are ushering in a future where robots will extend human capabilities and improve lives.
Industry Partnerships
We are working with McEwen Mining to develop a drone-based system to enhance operations. The drones provide real-time footage and 3D maps of sites that would be difficult to explore by traditional methods.
researchers with robotics focus

Largest robotics research program in Canada
in total research funding since 2010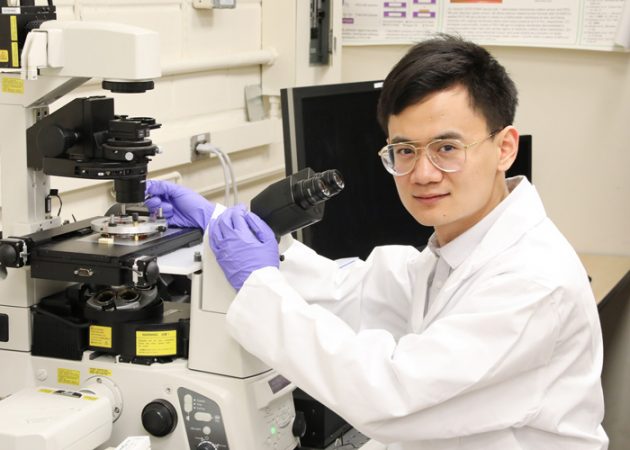 U of T Engineering researchers have built a set of magnetic 'tweezers' that can position a nano-scale bead inside a human cell in three dimensions with unprecedented precision. The nano-bot has already been used to study the properties of cancer cells, and could point the way toward enhanced diagnosis and treatment.
Professor Yu Sun (MIE, IBBME, ECE) and his team have been building robots that can manipulate individual cells for two decades