The new Paramount Pictures film Downsizing stars Hollywood A-list actors Matt Damon, Kristen Wiig and Christoph Waltz. But U of T Engineering students who look closely at the film's trailer may notice some other familiar faces: Professors Javad Mostaghimi (MIE) and Mark Kortschot (ChemE) both appear as extras in the movie.
Writer Tyler Irving sat down with the two professors to find out more about their Hollywood debut.
---
How did this come about?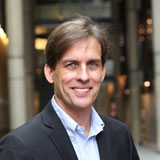 Mark Kortschot: In March 2016, there was an open casting call for professors in Toronto to play academics attending a conference, with no prior acting experience required.  I understand that Alexander Payne, the director of Downsizing, often uses "authentic locals" as extras or in small speaking roles.
Javad Mostaghimi: Like Mark, I responded to the open call and was invited to go to the casting studio. We got to meet Payne, which was a big honour for me, as he is a three-time Oscar winner. I guess it went well, because we were then invited to participate.
What was the shoot like?
JM:  It took two days. We had to be there by 6 a.m. and we finished around 6 p.m. It was done in the auditorium of beautiful Agha Khan Museum, here in Toronto.
MK: We were shooting a scene in which we were playing participants in an international academic conference, and were surprised by the introduction of a miniature person. Of course, there was just a little doll when we did the shoot, so we were simply told to react as if this was a real reveal — shocked but not over the top.
I was lucky to be seated in the third row, but not as lucky as my friend Javad, who managed to score a spot in the first row and has a prominent shot in the trailer.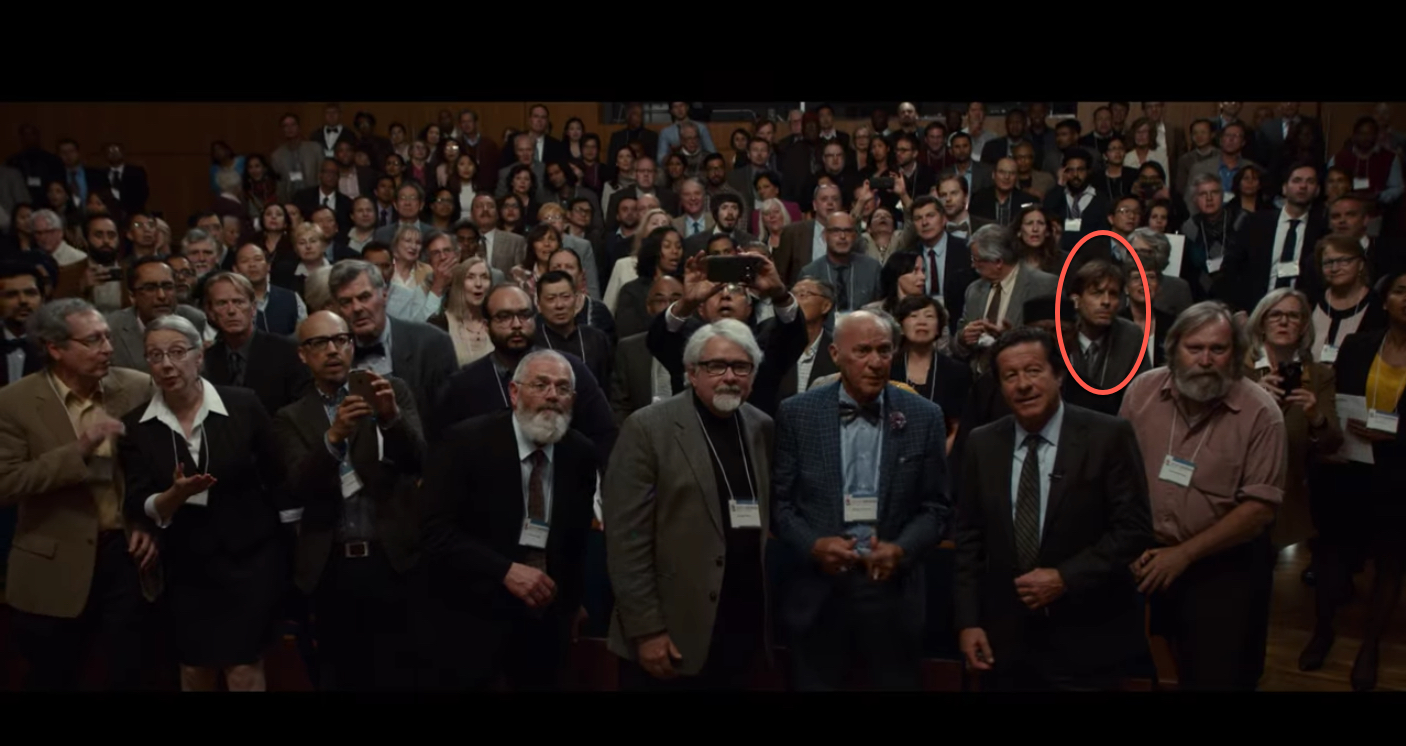 Are you going to see the film?
MK: Of course! This is my film debut so I plan to see it with family and some friends.
JM: The Department of Mechanical & Industrial Engineering is planning to organize a visit to the theater in January. I am also going to see it with my family during the holidays.
Do you see a future in Hollywood?
MK: I have been joking with friends that I only work on movies with the top stars and Academy Award-winning directors, so I am not quite sure when the next opportunity will come around.
JM: It is not a question of planning a future career in Hollywood — I am already there!